Basic Laundry to landscape setup that will put 3,900 gallons of Grey Water into the landscape every year
This system directs Grey water from the wash machine through the floor and out of a vent to the landscape
The water is directed to three large mulch basins that will sustain a group of ornamental bushes, a redwood tree and another thirsty tree
Concrete had to be cut to remove a potential tripping hazard.
This simple design will make a difference by reducing fresh water irrigation and recharging the local aquifer.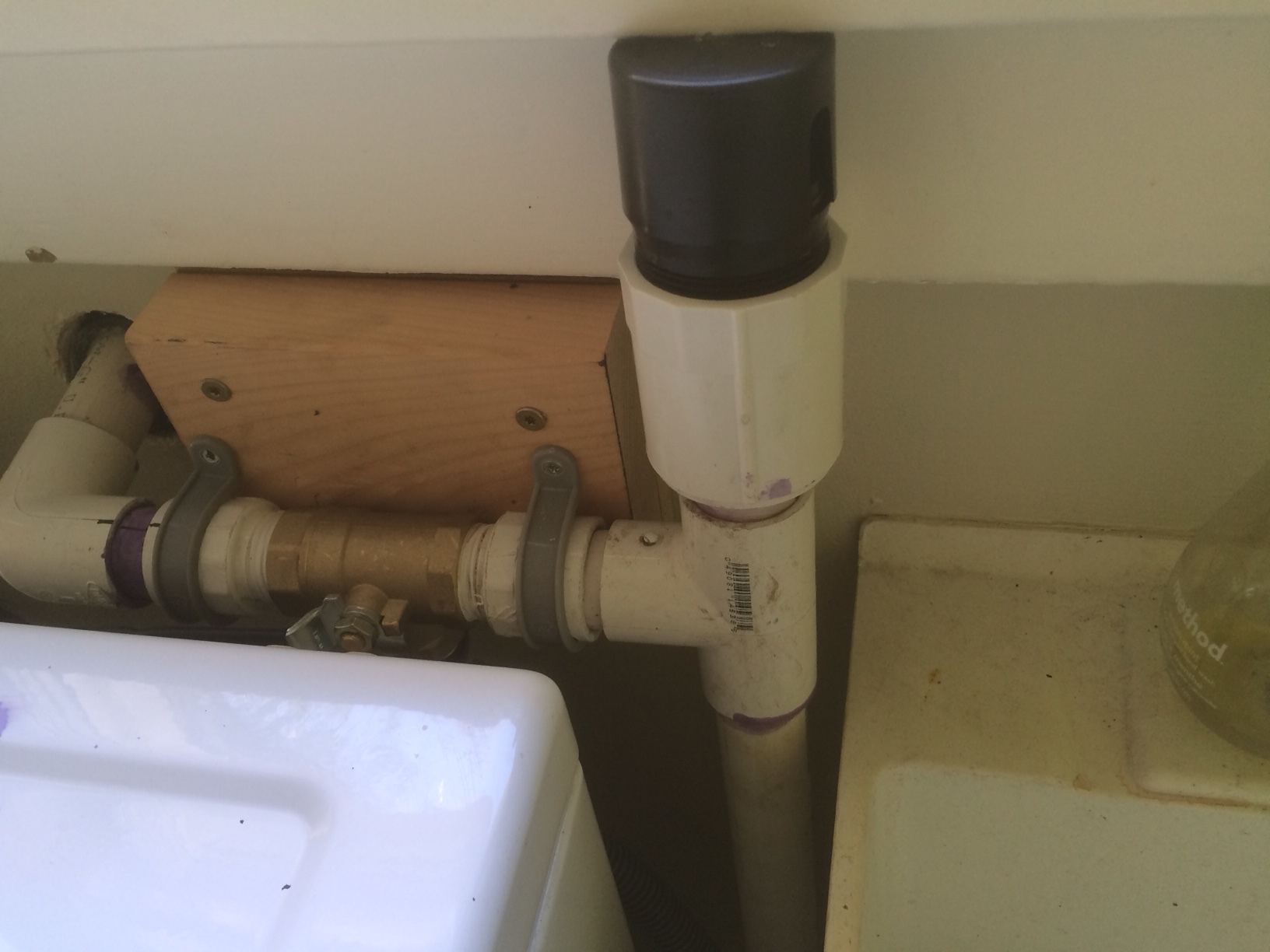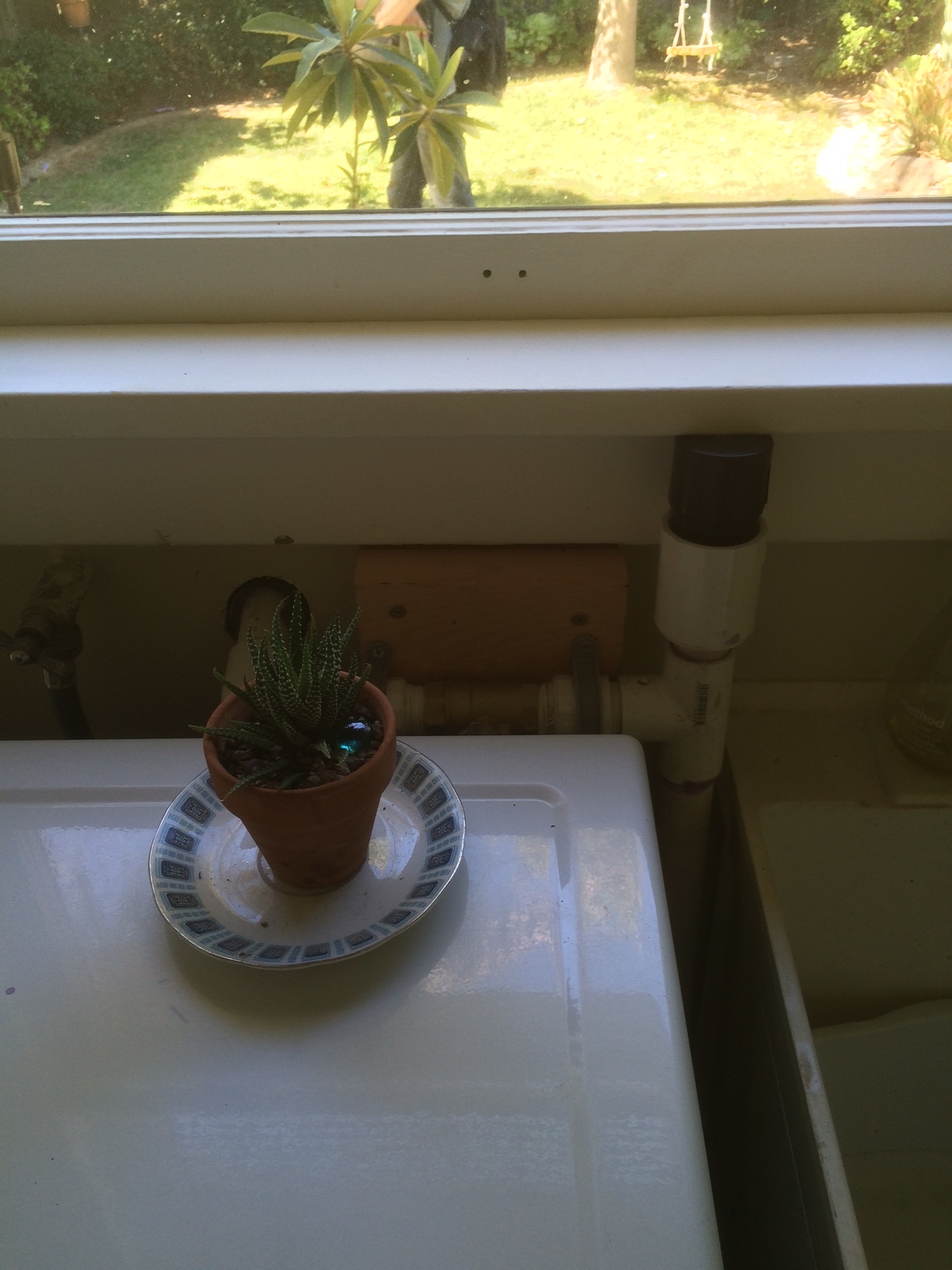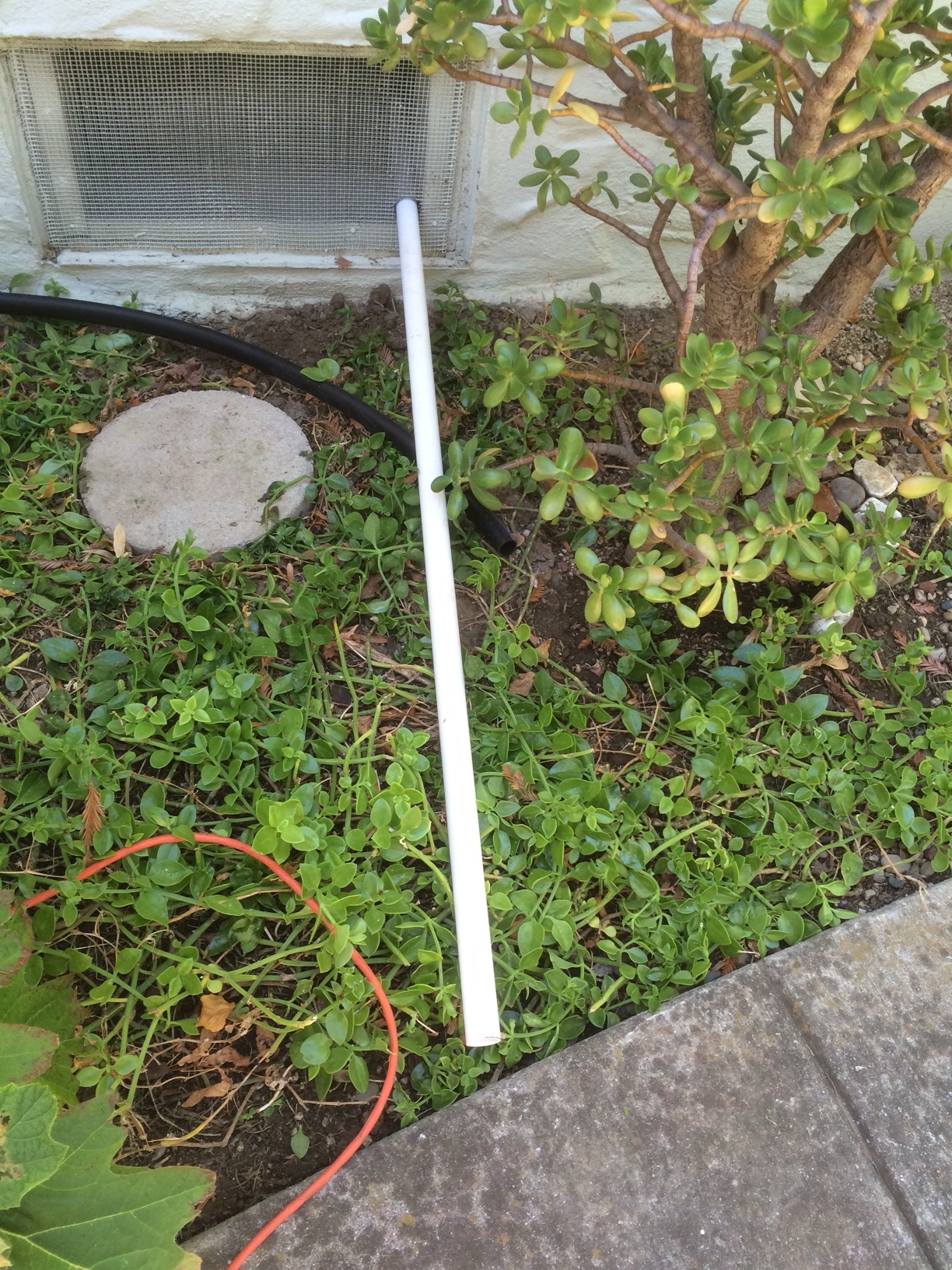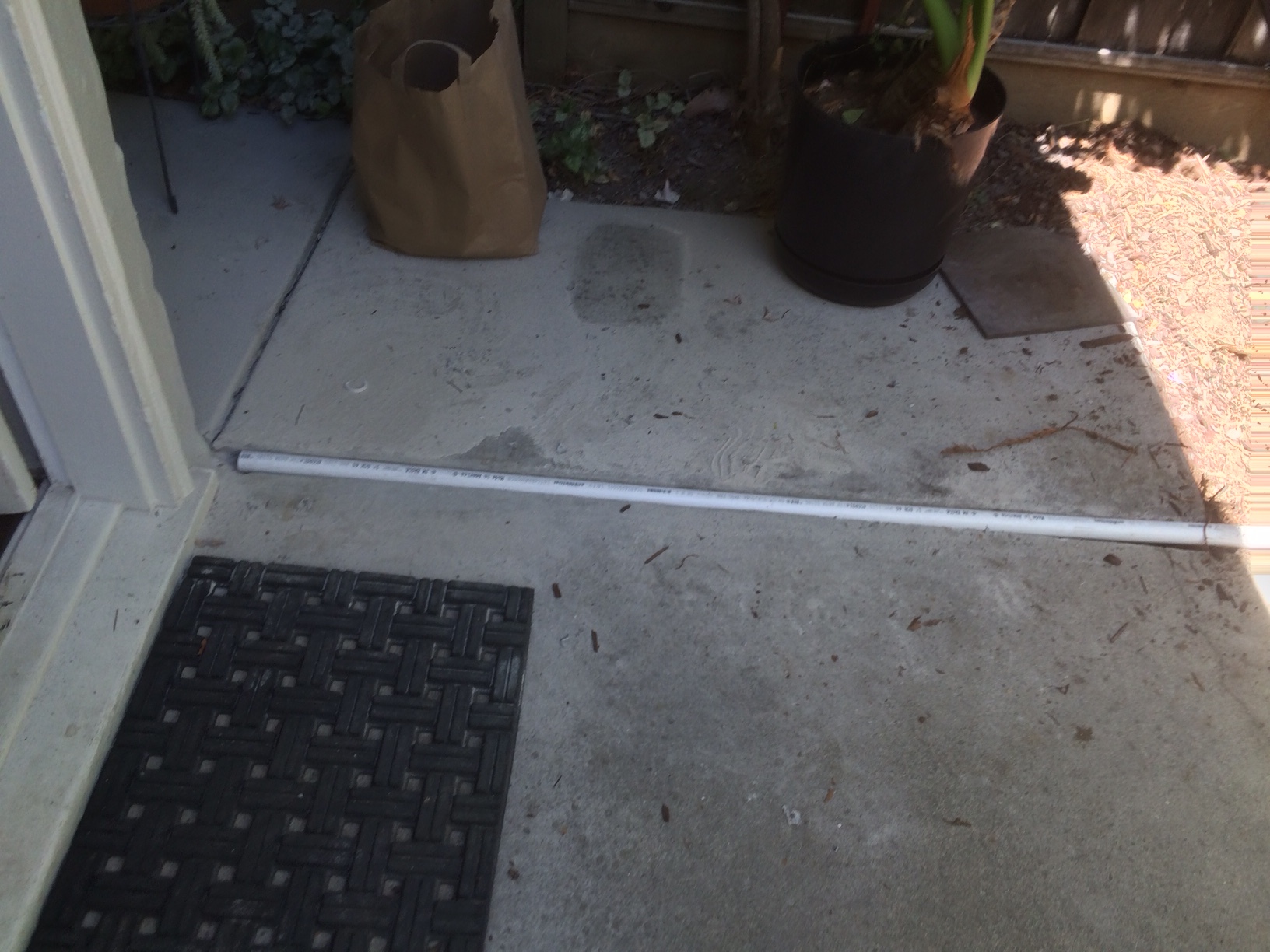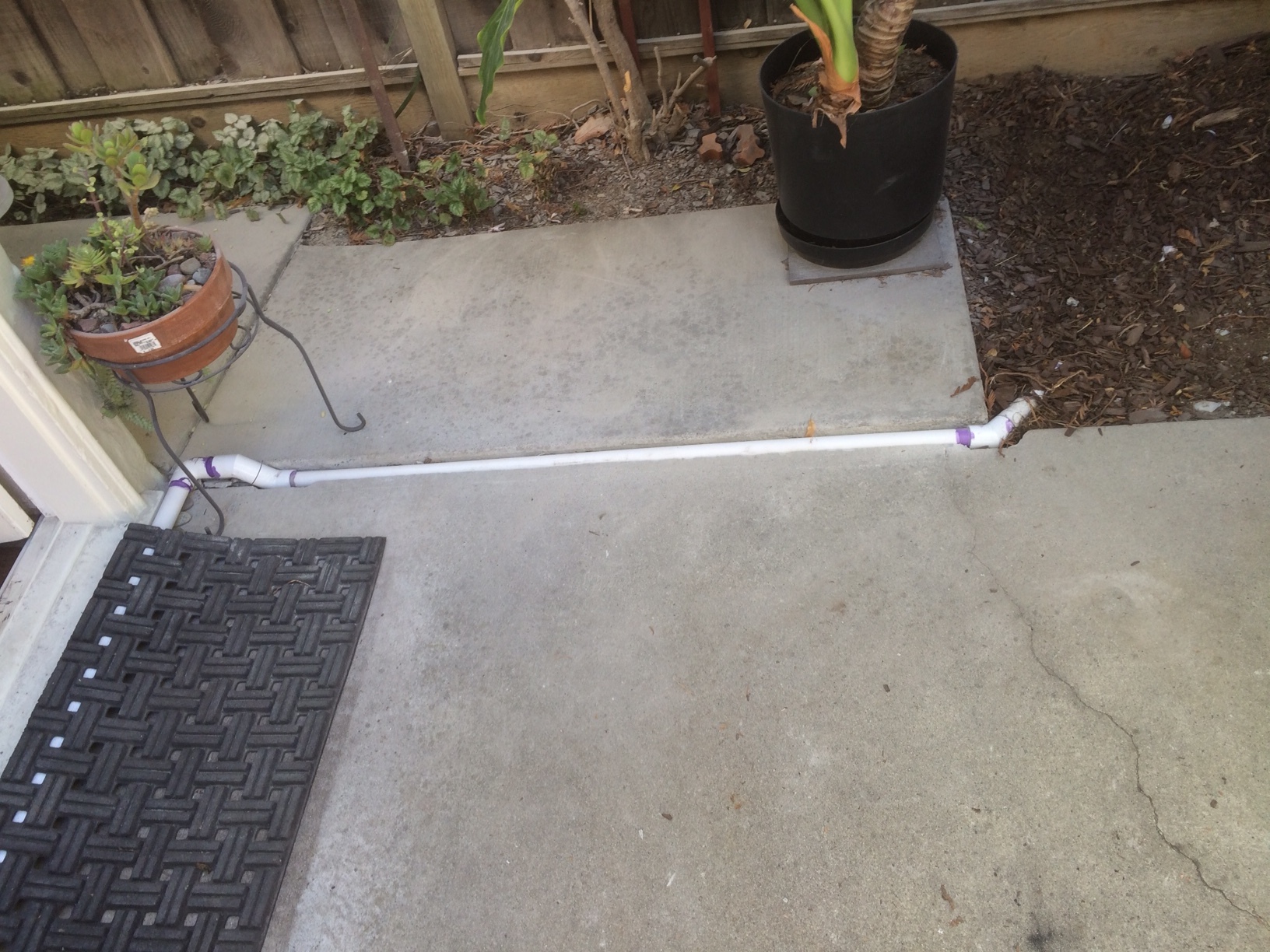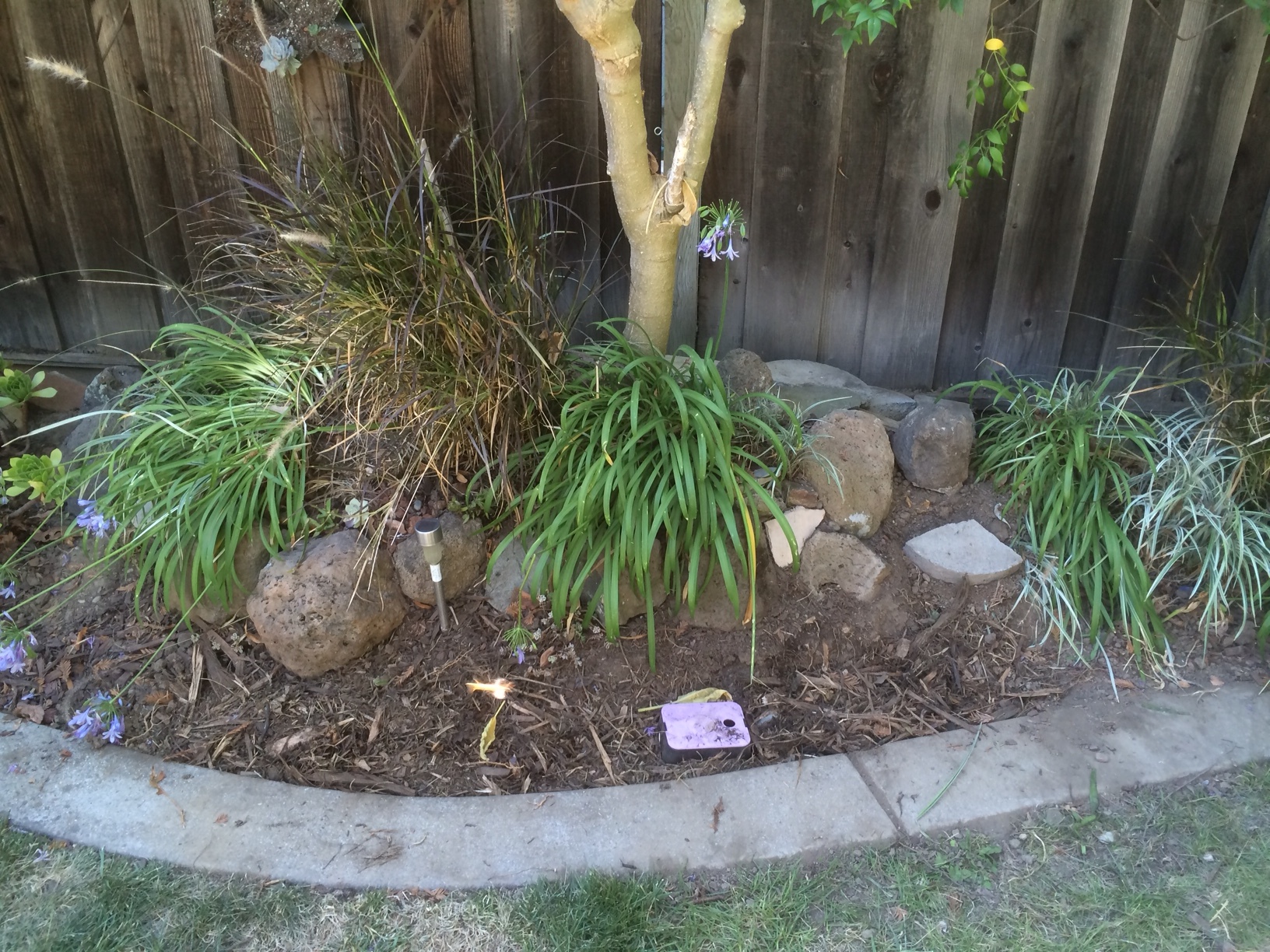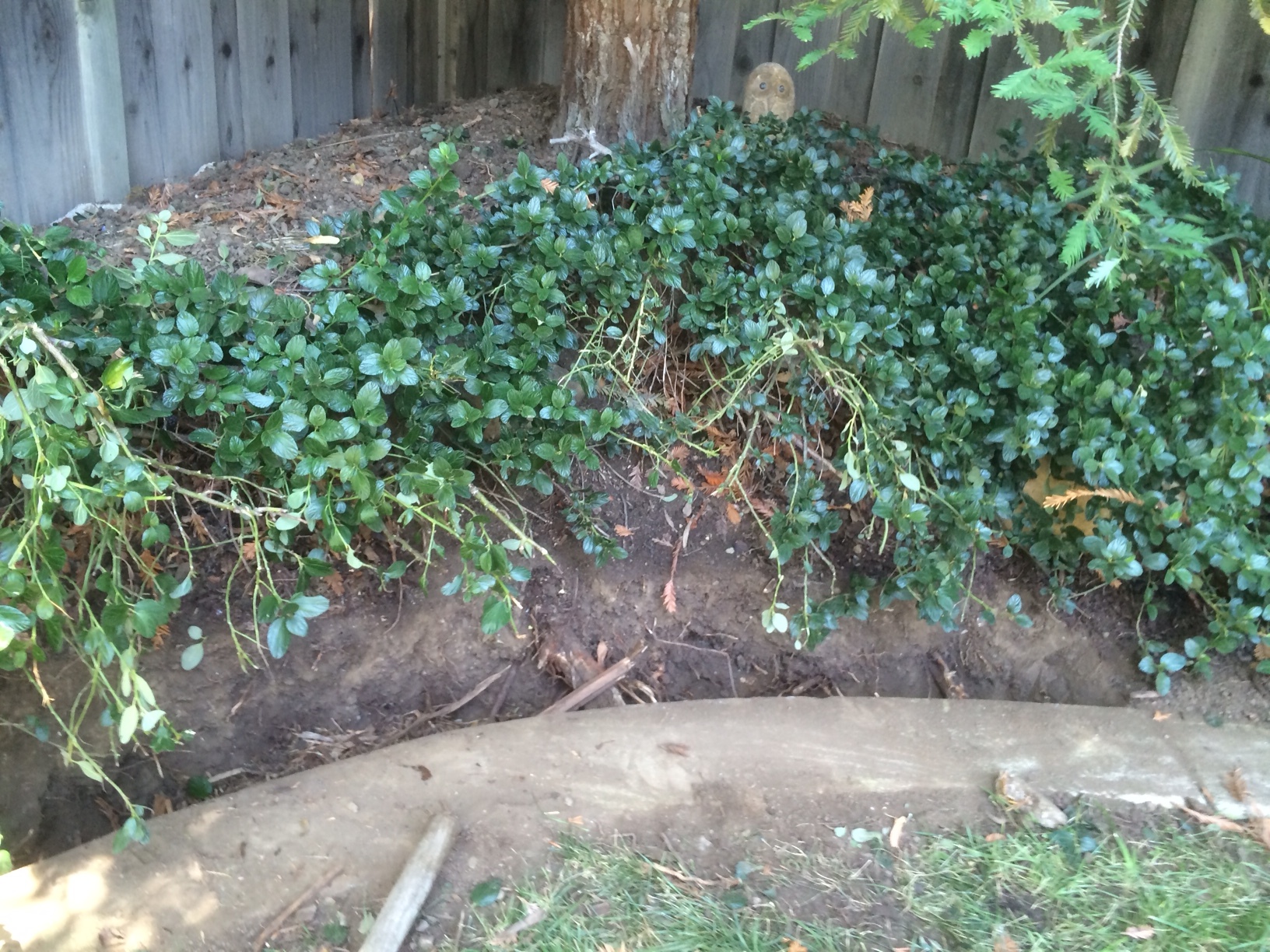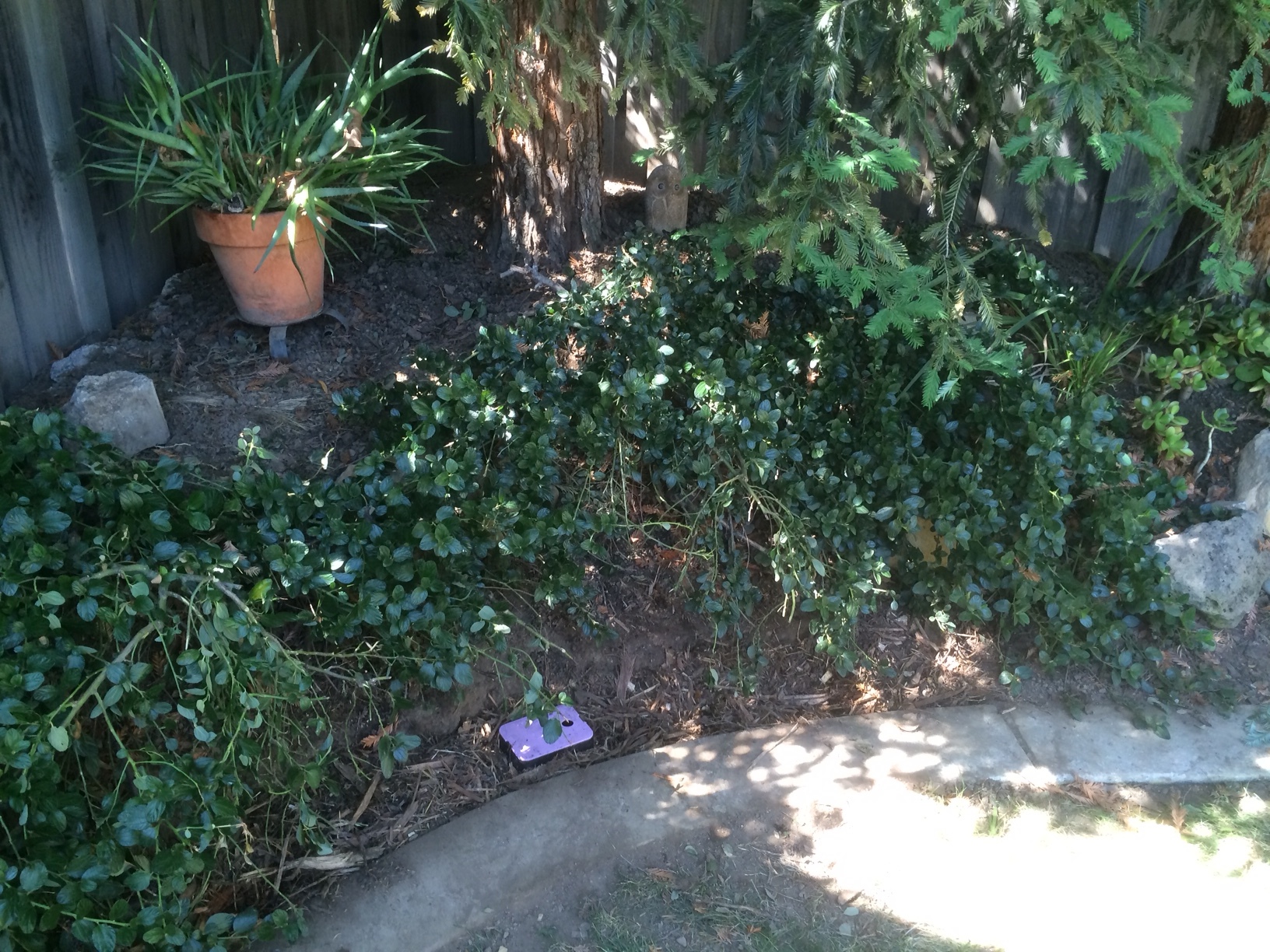 Storm water Management; ~~9,000 gallons of storm water put to used on the property
One downspout leads to a 265 gallon slimline rain barrel then overflows into a raised bed where trees will be planted
The other downspout goes directly to the other side of the raised bed
When it rains the water will flow to the raised bed from two sides and meet in the middle
All of this water will sustain trees that will provide privacy, shade, clean air and INCREASE PROPERTY VALUE.
Why not use the water that lands on your roof and increase the value of your home!