Another source of water for your irrigation needs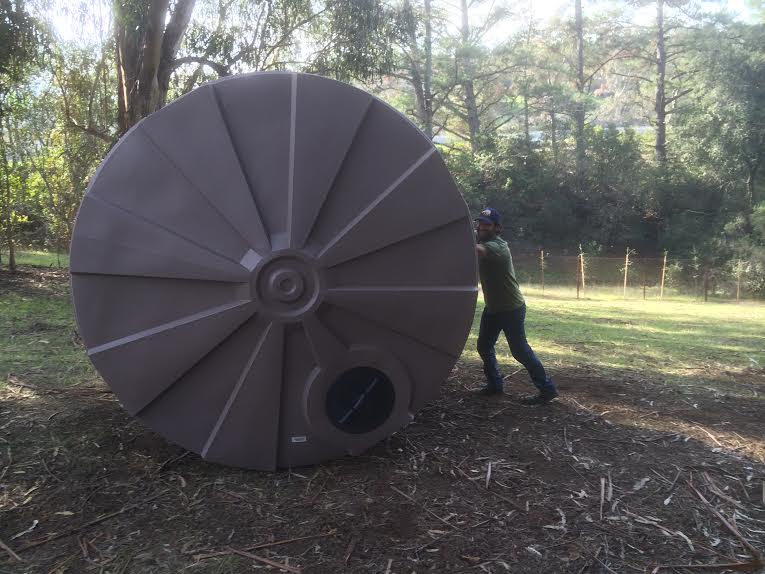 Catching storm water from your roof has many benefits:
Catch and use water that lands on your property to improve your property. Keeping the moisture in your soil will help to restore natural hydrologic cycles and will allow for more trees on your plot. More trees on your plot = increased plot value.

Prevent storm water from going to the streets and accumulating pollutants that will harm local waterways, the Bay and Ocean.

Relieve pressure on the local sewage processing plant.

Recharge the the local aquifer and restore local surface water flows; storm water that is directed across hard scape into the ocean is wasted water.