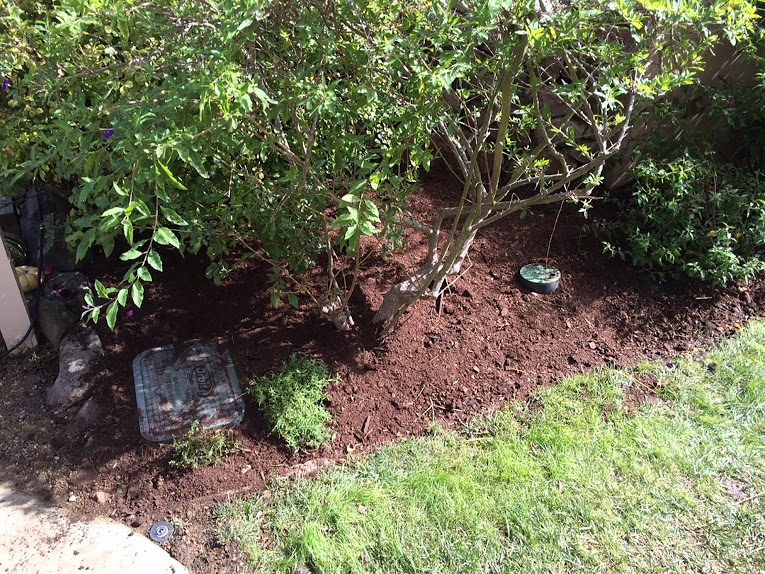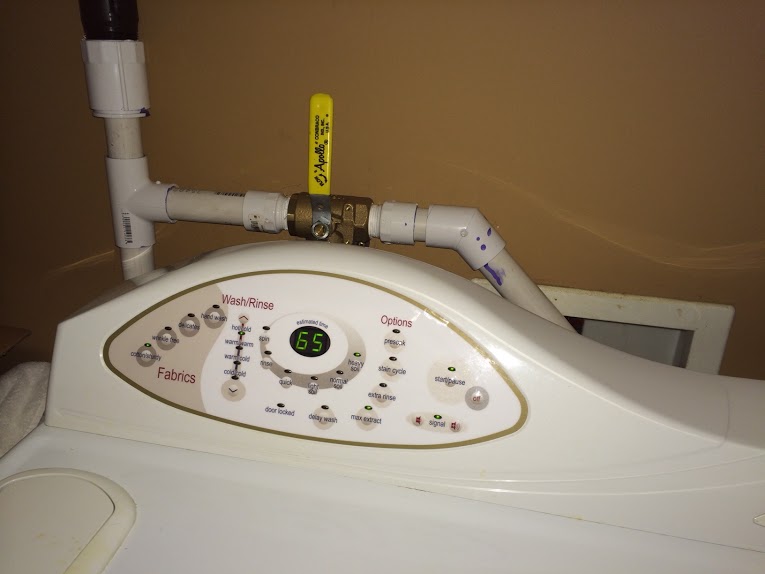 Most modern wash machines will use 25 gallons per load, but older machines can use up to 50 gallons per load.

The average American family will wash 400 loads of laundry per year.

With a high efficiency machine this is 10,000 gallons of water per year that could go to the landscape.

A home that has a Laundry to Landscape system installed has a drought proof landscape!

10,000 fewer gallons of water per year will go to the sewage processing plant and will also stay out of the Bay and Ocean.